For girls, in addition to clothes in the closet, good-looking shoes are also essential spices in life. What are the pointed flats that look good? Here are some good looking pointed flat shoes based on my daily wear experience. I like the little fairies to look down~
I especially like this flat shoe with a big gold buckle design, it will be very temperament. In the picture, these big round buckle pointed flat shoes are especially good-looking. The pointed flat shoes can extend the leg lines and lengthen the lower body. The design of the round buckle looks elegant.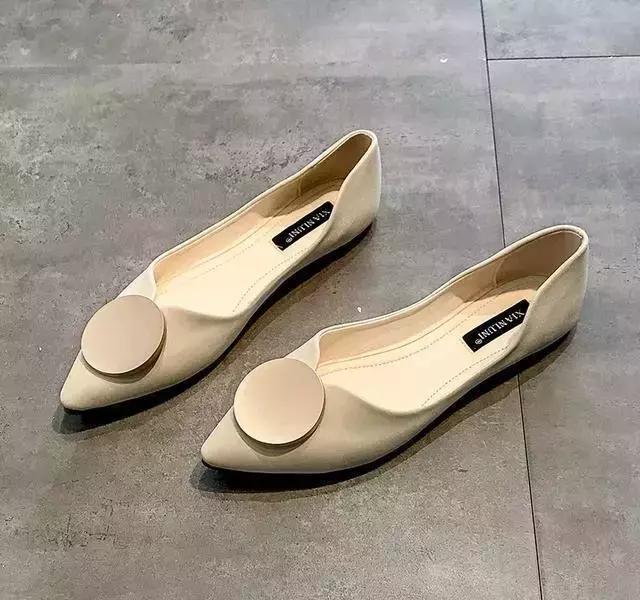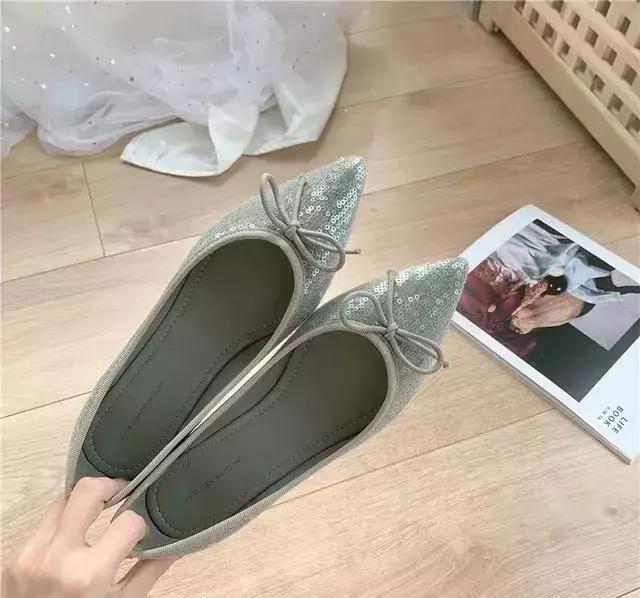 There are also many little fairies who like this strappy point flats. This pair of burgundy pointed flats has a strap design that will make people feel more mature and more sophisticated.
The semi-tipped pointed shoes are also the ones that the little fairies love. Half-tipped flat-toe pointed shoes will be especially comfortable and casual, and the choice of street trips is very good~